I have some very exciting news to share with you! After spending 20+ years in the Service Industry, and the last five years living in Europe, I'm making a big life-change: I am beginning a new professional career as an independent travel consultant!.
As you know from reading this blog, I've had a lifelong passion for travel and have been planning trips for myself and various friends and family members for many, many years prior to moving overseas. While living in Europe I have acted as a travel consultant, assisting travelers for five plus years.
In Rome, I've even done guided-tours throughout the city. So I have actually been working as a travel advisor for a long time, but now it's time to turn the passion into a business venture. I cannot tell you how excited I am to finally be able to "work" in the industry that has so long been my passion.
The most important decision when becoming an independent travel consultant is choosing the right affiliations and the finest "host agency." I am excited to announce that Brownell, a premier Virtuoso travel company,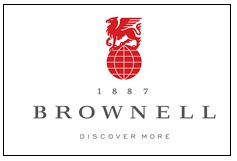 will serve as my host agency. Brownell, established in 1887, is a nationally recognized top five travel company headquartered in Birmingham, Alabama.
Please visit www.brownelltravel.com to learn more about how this affiliation will give me access to a variety of special benefits and value added services that will directly benefit my clients – and hopefully that's many of you!
Brownell's membership in Virtuoso – the travel industry's most prestigious, by-invitation-only association of upscale travel companies – ensures that I will be able to pass along many unique benefits to my clients such as:
special discount pricing
exclusive offers not available to the general public or on the internet
upgrades and special amenities at various hotels and resorts
various free shore excursions and private cocktail parties on some cruises
, plus many special services and "back door" private sightseeing options.
As one of my VIP Customers, you may soon begin receiving a variety of publications from me, outlining various special offers, exclusive to Virtuoso members only.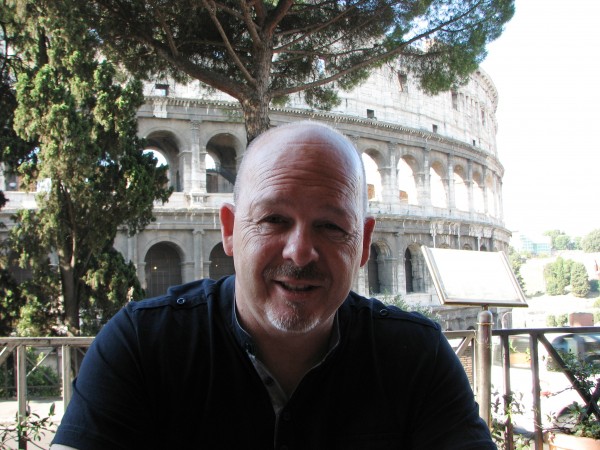 What can you expect when you use my travel services?
You will find that I approach your trip with the same care and attention to detail that I give to my own travels. Not only will I help you find the right tour or cruise, I'll build a tailor-made itinerary designed specifically for you that ensures you have the unique travel experience that will become a lifelong memory for you and your family. I'll assist you with currency exchange, passports and all of the logistical details that can make or break a trip.
Perhaps best of all – because I've lived in Europe for 10+ years – I'll be able to offer you insider information, local connections all over the globe, and back-door entry to many private excursions and unique travel experiences. This means you'll have local connections everywhere you go, and in case there is a problem, you'll have me as your advocate to work through any issues. I think this blog – and its five year run providing assistance and guidance to more than two million visitors – is evidence of my experience helping travelers.
Virtuoso does offer incredible options and they do cater to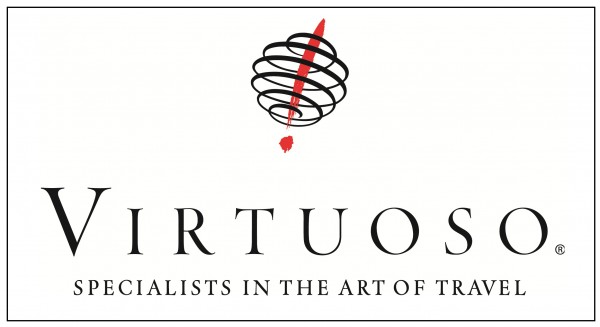 luxury properties. If you're looking for a "special" vacation, working through Virtusos I can certainly build a memorable experience. Yet through Brownell and their many connections I'll also be available to book cruises, hotels, and tours at ALL price levels. One of the advantages as a travel consultant is you get to see many, many more travel options and price structures. So if you need a hotel, rental car (even if it's just for a weekend), or an inexpensive getaway cruise to the Bahamas, I would be delighted to set these up for you.
Please contact me at:
Office Phone: (404) 474-3851
Email: ron@ronphillipstravel.com
I'm currently building a website at http://ronphillipstravel.com/ and creating a travel blog at http://ronphillipstravel.com/blog/. I will also be establishing a flickr-style site with all my travel photos from the last ten years. If you would like more information, please contact me here or through my Ron Phillips Travel email.
I will continue to post and update the Ron in Rome website… I still have 1,000+ photos I took from my two trips to Rome to write about. And I continue to welcome your comments and suggestions. This website has recorded visitors from 190 countries… so if YOU need travel assistance – no matter where you live in the world – I would be happy to assist you. Thank you for your patronage!
_________________________________________________
Again, My Contact Information is:
Ron Phillips Travel
An Independent Advisor for Brownell Travel – A Virtuoso® Agency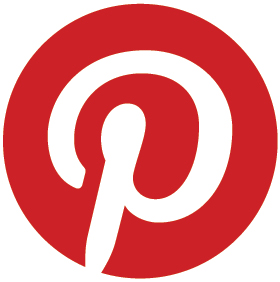 Website: www.ronphillipstravel.com
Email: info@ronphillipstravel.com
Phone: (404) 474-3851
FAX: (678) 528-2672
And if you'd like more updates on travel specials, news, and events LIKE us on Facebook at
---