Often times when my wife and I watch a movie about Italy we sometimes find ourselves paying more attention to the background than the story. That's because we've been fortunate to have traveled to many of the locations where movies in Italy have been filmed. Rome is the home of Cinecittà Studios, the largest film studio in Europe, and second only to Hollywood in size. Thousands of movies have been made at Cinecittà. You would expect movies like Ben-Hur or Cleopatra, and the HBO series Rome to have been filmed there – but how about Cliffhanger with Sylvester Stallone? Where did they get the snow from?
I've tried to put together a list of movies we've seen (and want to see) supplemented by documentaries and informative programs. This article has three sections. The first consists a few documentaries and historical dramas. There are many, many more available, but the ones I've selected are perhpas some of the more popular. In addition, a few of these can serve as guidebooks for your upcoming visits. Certainly no medium better displays Rome's beauty than video!
The next smaller section contains mini-series or TV series about Rome and Italy. The last and by far the largest section, is ALL movies. These are movies filmed in Italy, about Italy, or made by Italian directors. I guess we've seen about 80% (and still counting!. I've tried to insert the movies in alphabetical order so you can find your favorite.
For each TV show or movie, you can click on the movie and be taken to the Amazon.com site for more info – and if you like, to purchase the materials. If the covers are hard to see, place your mouse over the picture and the title for that video will appear. And if you go the Amazon site, they'll also make suggestions for other videos that are similar in content or interest.
I can tell you in compiling this list (which took SOME research and time), I've already ordered six or seven videos! All of the materials are playable in the US and all are DVD-format, no VHS. Some films I am still searching for a link, or at least a link with a film that you can play on a North American DVD player. As I find them, I'll certainly add more. If you have a suggestion for a movie or documentary, please leave a comment below and I'll add them too!
Hope you enjoy some of these and they help make your vacation expereince more fulfilling!
---
Documentaries and Historical Drama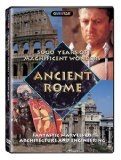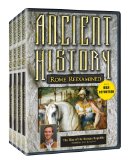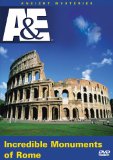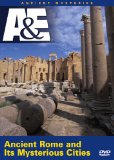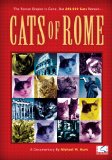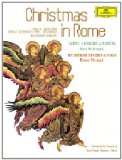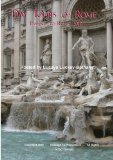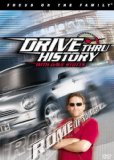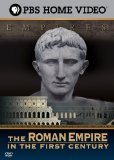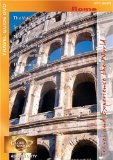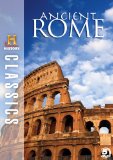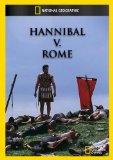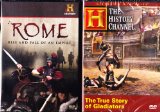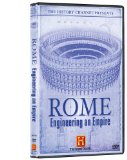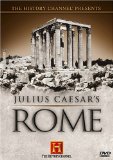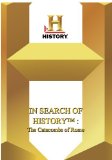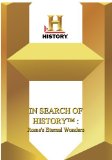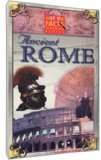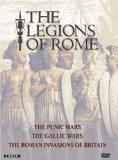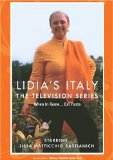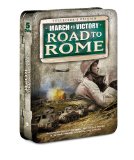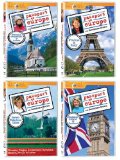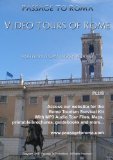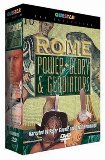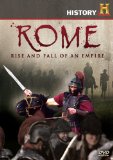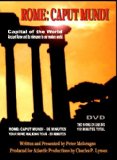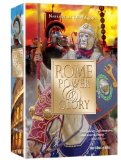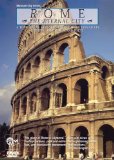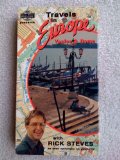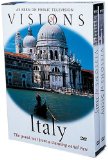 ---
Television Series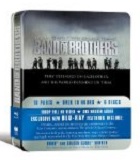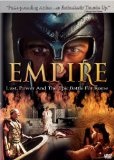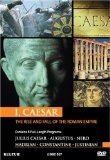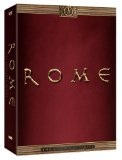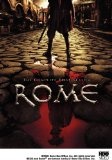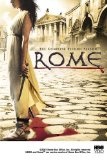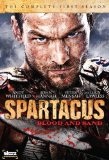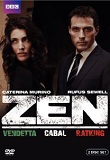 ---
Movies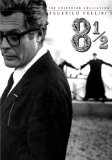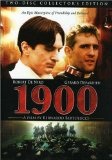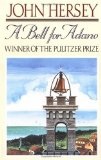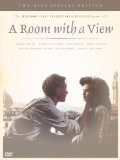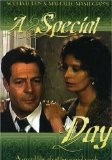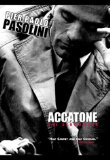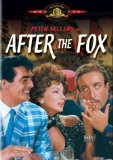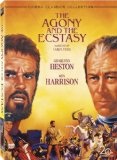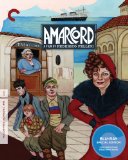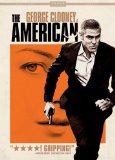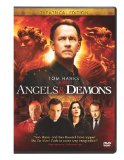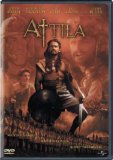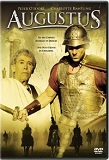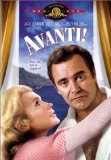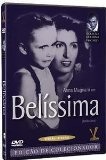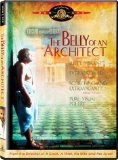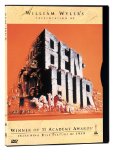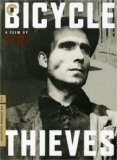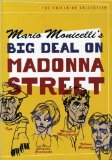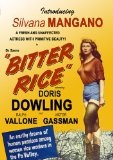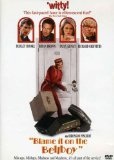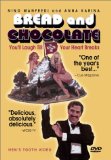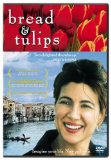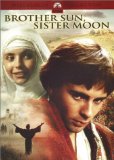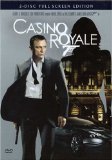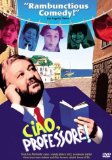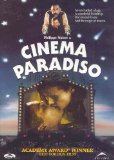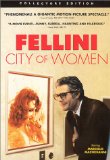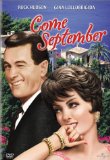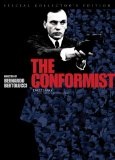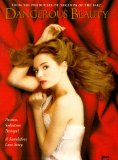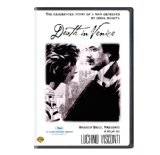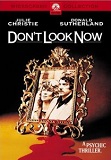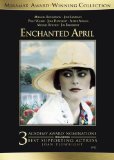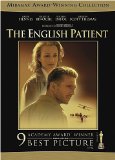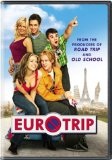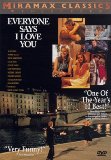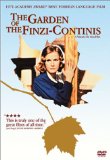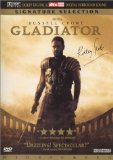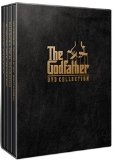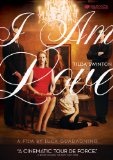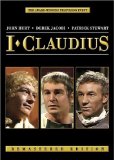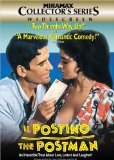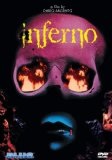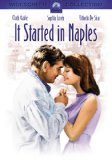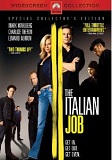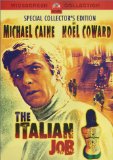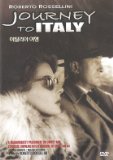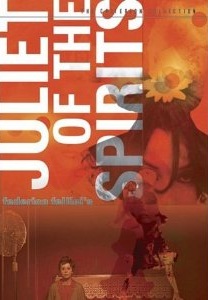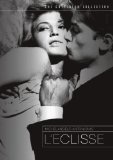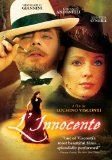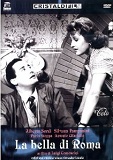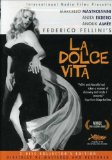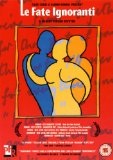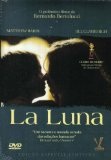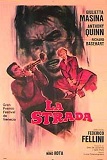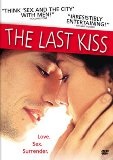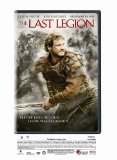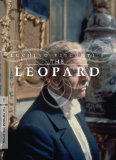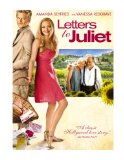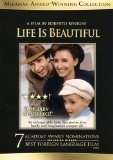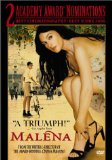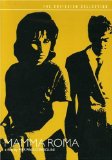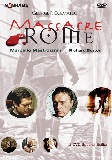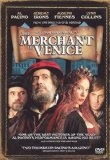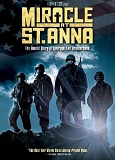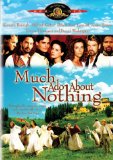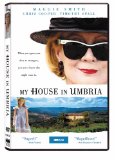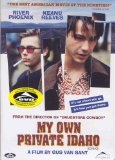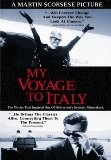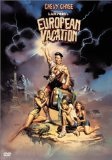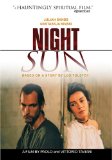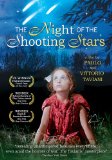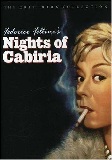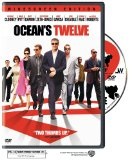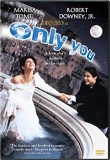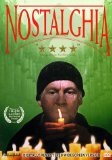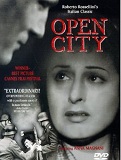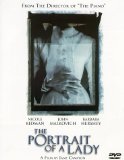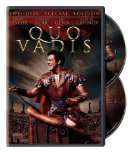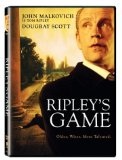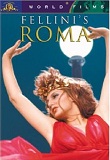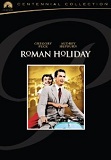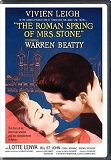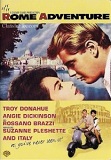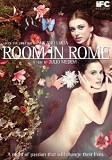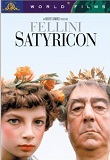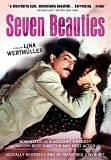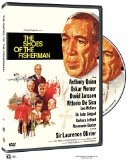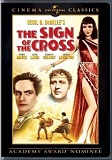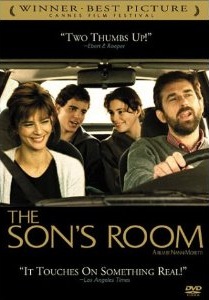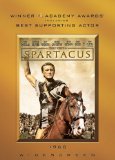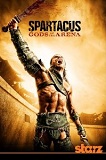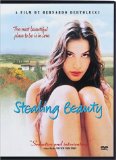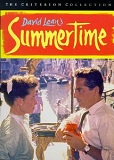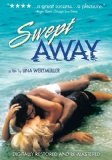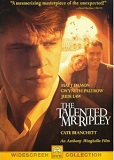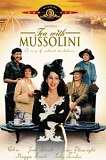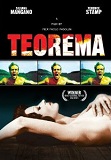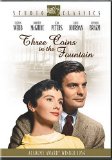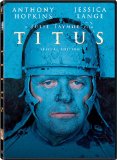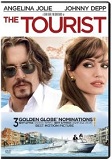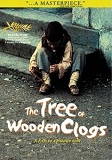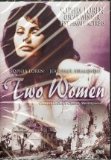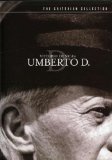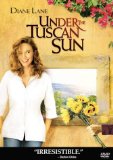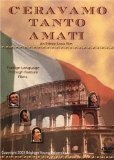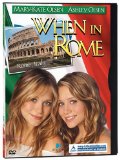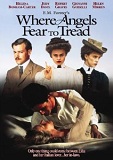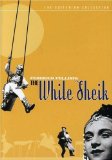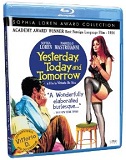 NON-USA DVD Movies
These films are sold on Region 2 DVD's. Unless you have a dual-compatible player, these cannot be played on your USA DVD player.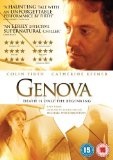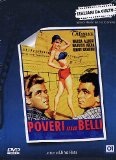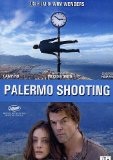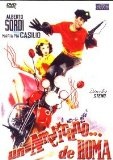 Header: Venice at Sunset – Photo by geotsak
---
If you are interested in Luxury Travel Advice, Information, and Support…
Please contact me, Ron in Rome, at Ron Phillips Travel

An Independent Advisor for Brownell Travel
A Virtuoso® Agency

Website: www.ronphillipstravel.com
Email: info@ronphillipstravel.com
Phone: (404) 474-3851
FAX: (678) 528-2672
And if you'd like more updates on travel specials, news, and events LIKE us on Facebook at

---