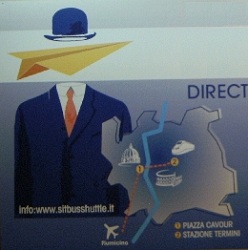 Starting in 2009, the SITBus Shuttle began daily runs from Leonardo Da Vinci Airport (FCO) to two locations in Rome – the Roma Termini Train Station and also Piazza Cavour . SITBus Shuttle had previously been a fixture at Aeroporto Ciampino. Since 2009, they've brought another low-price transport option to FCO!
The SITBus Shuttle buses begin their routes at 5 AM – another plus for us early travelers as the Leonardo Express does not start until 05:52 AM. Currently, there are 33 runs during the day so this service is quite a viable option… and at only €8 a very reasonably priced option. The buses end their run TO the airport about 21:15. Coming from Fiumicino to Rome, the buses start at 07:00 and the last bus departs from the airport at 23:30 (The last Leonardo Express does leave at 23:36).
---
Purchasing SITBus Shuttle Tickets
Tickets can be purchased at: automatic distribution machines, tobacconist's shops, coffee bars, newsagents and SITBus Shuttle points – which are primarily from your departure point. At Piazza Cavour, you can purchase the tickets as you get on the bus.
Purchase Sites near Termini Station
Aci TRAVEL Caracciolo – Via Marsala, 14/A (under the gallery) – Located outside termini on the north side of the Station. Letter A map pin
Tobacco shop Bartolomei, Piazza dei Cinquecento – The piazza out in front of Termini Station. Letter B map pin
News Termini S.r.l., – A newsstand inside Termini Station near Platform #24. Letter C map pin
Tobacco shop Rossi Pietro – Located at the Caracciolo gallery, about 2 blocks north of Termini Station. Letter D map pin
Tobacco shop Pinto, Located in the Shopping Center at Termini Station.Letter E map pin
Grandi Biglietterie,Termini Station, also in front of Track #24. Letter F map pin
---

From Rome to the Leonardo da Vinci (FCO) Airport
Departing Roma Termini to FCO – at Via Marsala, 5 (in front of Hotel Royal Santina) – Red #1
Rome Centre to FCO – at Via Crescenzio, 2 – Red #2
---
From the Leonardo da Vinci (FCO) Airport to Rome
Outside Terminal 3 at Leonardo Da Vinci – Fiumicino Airport (FCO)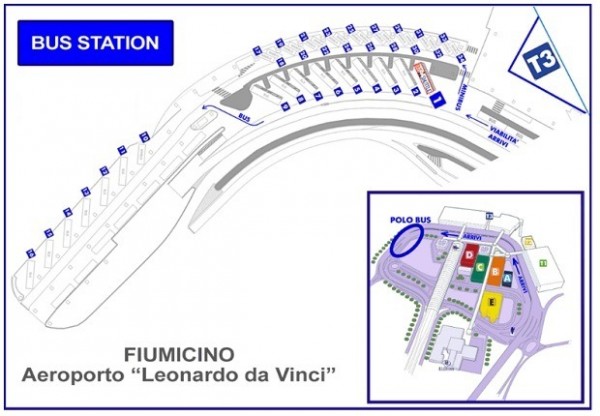 ---
SITBus Shuttle Timetables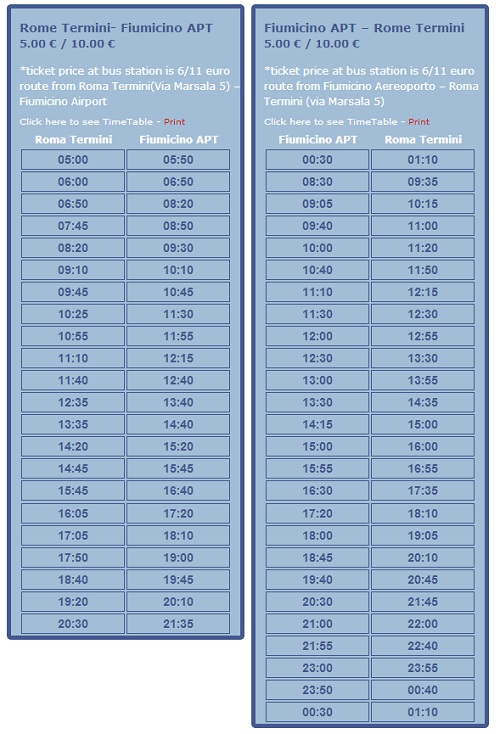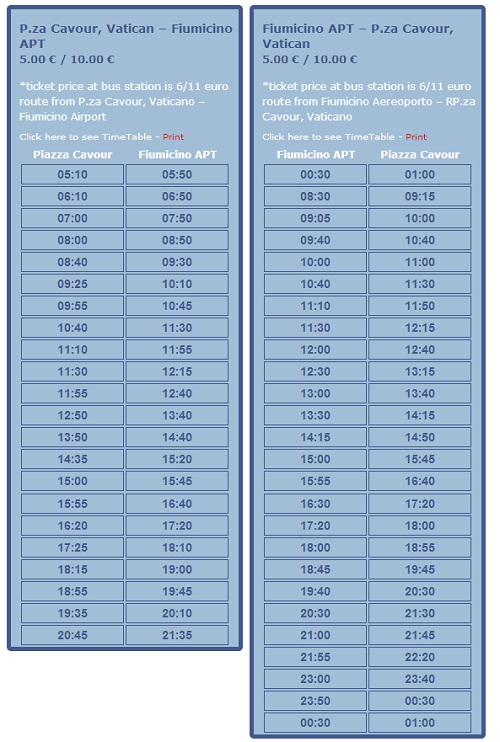 ---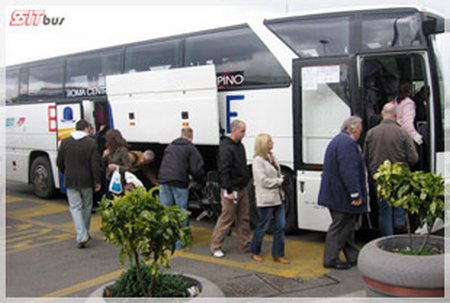 Rules for riding the SITBus Shuttle
You must keep the ticket for the entire duration of the journey and present it every time you're requested to do so by the company's inspection, control and verification staff (which usually means the driver!).
Children less than four years of age, less than one meter in height, and who will not occupy a seat, are free.
Every passenger can bring – Free-of-charge – one suitcase or one piece of hand luggage on the condition that it is not larger than 50 x 30 x 25 cm on any side.
The following baggage is not allowed:

- those exceeding 90 cm, on any one side
- those with sharp corners or edges
- inflammable or fragile materials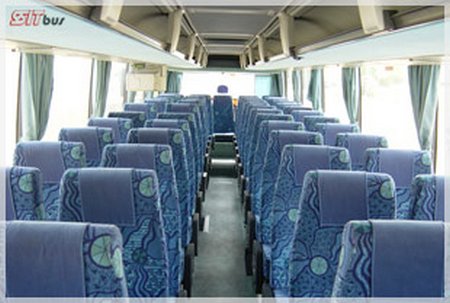 For links directly to their site in English, click below:
- SITBus Shuttle – Home
- SITBus Shuttle Reservations







Rick Steves features many, many luggage options – from the standard carry-on to the large 26 roll-about, these bags are water and stain resistant. Great for trips to Europe! Many of Rick's bags are among the lightest in their class. Click on any to get more information. For more Rick Steves bags, and other luggage options, head to our Travel Store, Magellan's Travel Supplies, or look in amazon.com. Non-USA Guests can search for luggage at amazon.co.uk.
Header: SITBus Shuttle – Photo by SITBus Shuttle
---
If you are interested in more travel support, contact me – Ron in Rome – at:
Ron Phillips Travel
An Independent Advisor for Brownell Travel – A Virtuoso® Agency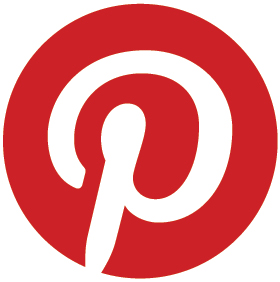 Website: www.ronphillipstravel.com
Email: info@ronphillipstravel.com
Phone: (404) 474-3851
FAX: (678) 528-2672
And if you'd like more updates on travel specials, news, and events LIKE us on Facebook at

---