The Ron In Rome website was created in mid-2008. The purpose of the site? To assist travelers – especially first-time visitors – on their trips to Italy. It's been designed as a HOW TO site and since 2008 the Ron In Rome website has had more than two million visitors from 185 countries!
The website now features more than 1,800 printed pages, 3000+ photographs, 180+ posts… and more than 1,400 comments by you, the readers.
I started this webpage when my wife and I lived in downtown Rome. We had three wonderful years in Rome. When we moved to Copenhagen, we returned back to Rome and Italy five times in the first twelve months – Homesick, no doubt! Not a day goes by that we don't talk about moving back to Rome.
I will continue to post to the Ron In Rome website. I have thousands of photos, pages of notes, and many friends still living in Italy. So I don't lack for material – just time.
I've also started Ron Phillips Travel, an Independent Travel Advisor for Brownell Travel, a Virtuoso Agency. Read about those changes here
---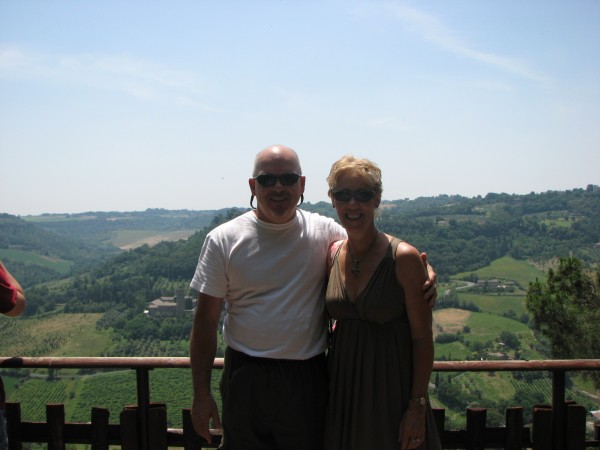 ---
To Find Information you need, use the Search Feature (on the top right of this page), see our
list of postings
, or click on the TABS below the Header Photo of Rome. Those TABS include:
---
Enjoy the Site… and Good Luck in your Travels!